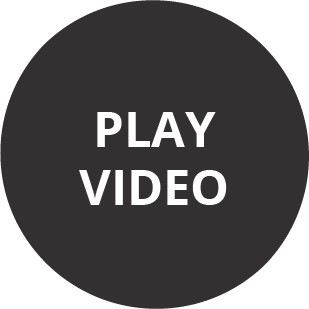 Contact Us
Enquire about our range of products.
Read More
Lined Ball Valves
Product Features
The fluorine lined ball valve is made with specially crafted moles to ensure a delicate surface for perfect sealing. The V-shaped PTFE stem packing assembly assures zero leakage of valves. Full fluorine plastic lining technology is applied for strong corrosive mediums.
Both the inner chamber and the ball are made using high-pressure injection molding with corrosion-resistant and ageing-resistant PFA lining for reliable anti-corrosion and sealing performance. The fluorine lined ball valve is suitable for use by the petrochemical, chemical engineering, food processing, and pharmaceutical industries to block strongly corrosive mediums, such as acid and alkaline, in the production process.